Are You Suffering From Chronic Pain, Injury, Or Just Lost The Ability To Perform At Your Best?
Our goal is to help you achieve relief of symptoms, restore proper motion and promote better functional movement so that you can enjoy the activities that you desire.
Book an Appointment
Benefits Of Working With Dynamic Wellness & Chiropractic
Get Lasting Results
Maximize your full potential.
Be Free From Pain
Individualized treatment options that get results.
Feel Better And Stronger For Longer
Promote better functional movement.
We understand how frustrating it can be to feel limited by your pain.
Dynamic Wellness & Chiropractic is proud to serve the Tampa Bay community by offering solutions to relieve pain and restoring quality of life to those suffering from dysfunction affecting the spine & joints or soft tissues & nerves.
Our principle is that every movement is an athletic event and that families of all ages should have access to elite-level care. We are dedicated to providing the latest researched-based therapies and techniques to help our clients maximize their full potential.
Book an Appointment
Keep Reading...
The Process Is Simple
Schedule A Visit
Use our online appointment tool or call/text us. We'd love to hear your story, answer any questions and provide a detailed evaluation.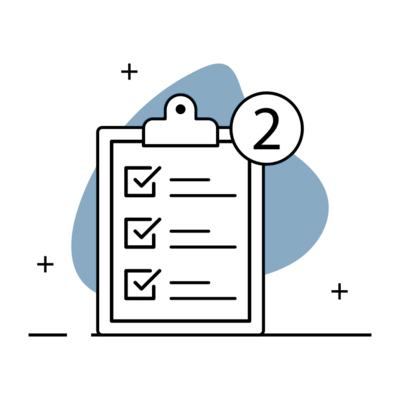 Get A Personalized Treatment Plan
Everyone and every condition is unique, which is why we create customized treatment plans, specific to the needs of the individual.
Achieve Life-Changing Results
Regain control of your health as we partner with you along the way.
Imagine how great it is going to feel when you finally get relief and can enjoy the activities that you desire.
We are dedicated to your health and getting to the root cause of your condition.
Book an Appointment